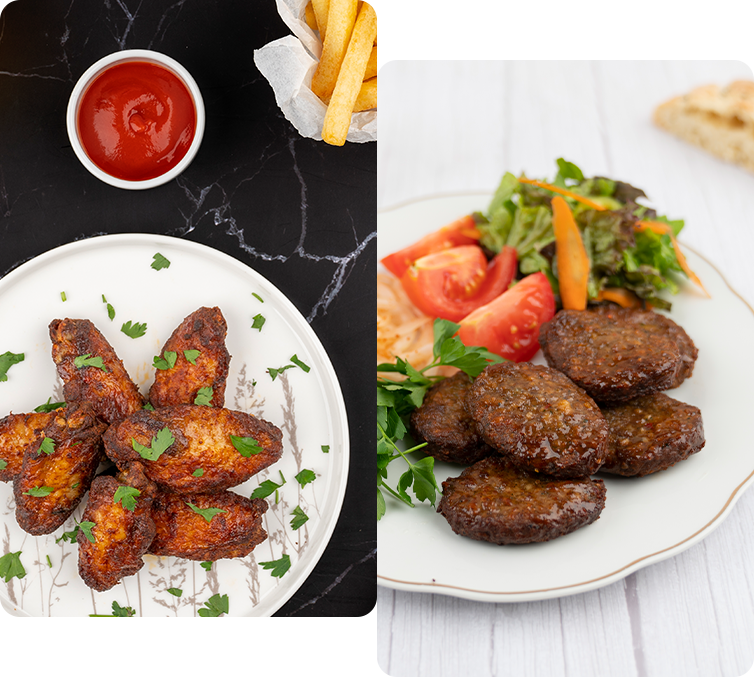 ---
With the first day's passion, amazing tastes!
---

---
Our journey for taste, which began with four kinds of products in Belgium in 2009, is continuing today with more than 60 kinds of products in the fields of meat, fish, chicken, bakery products, vegetables and pizza for offering amazing tastes to you with the first day's passion.

As the family of Beynur, we are striving to serve without compromising our understanding of quality since our foundation until today, within the frame of reasonable price principle, and with a healthy and halal production system. Having a wide service network in Europe, especially in France, Germany, Holland and Belgium, our company is taking firm steps to become a leader together with its accessibility.
-----
100% Halal,
Healthy Products!
---

---
Top Quality
Our company offers hygienic, halal, healthy, delicious and top quality products, which are prepared by applying the latest technology in accordance with high quality standards.
Reasonable Price
As Beynur company, we have made ourselves responsible to serve our valued customers with the best price policy.
Neat Service
We have become a preferred brand at every corner of Europe. We provide our customers with fast and neat service.
---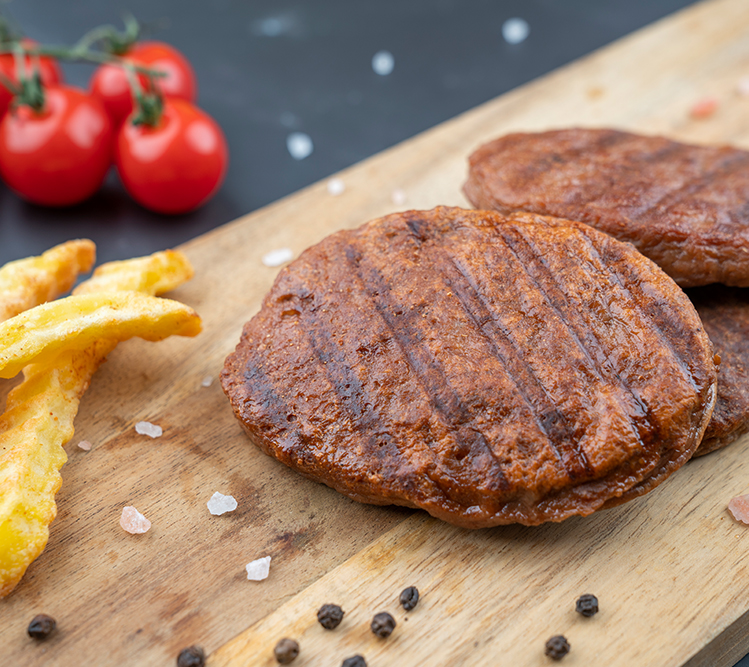 Featured Products
MOST PREFERRED PRODUCTS BY OUR CUSTOMERS

Contact Us!
+32 (0)

3 297 54 10