Since 2009!
FIRST CHOICE OF CUSTOMERS THANKS TO ITS QUALITY
About Us
---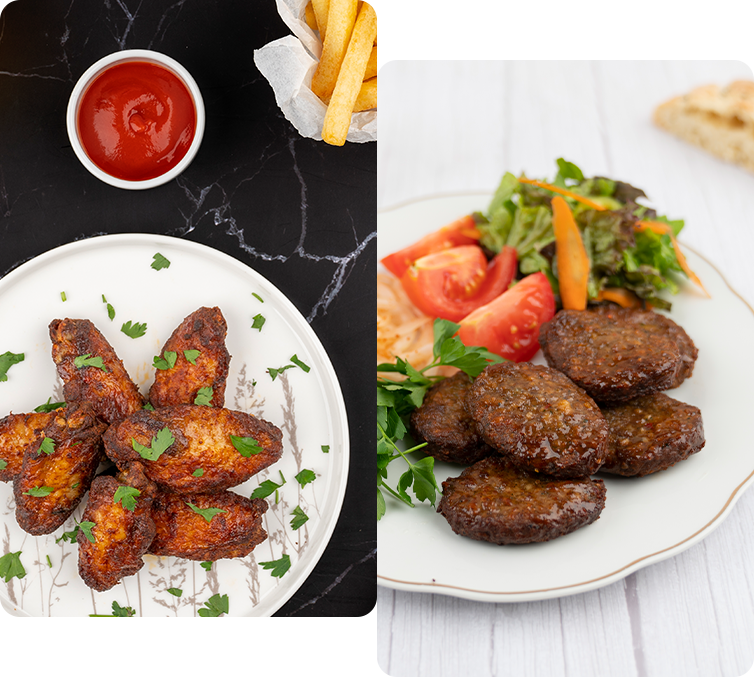 Since its establishment in 2009, Beynur company, which has been the first choice of customers and the leading brand of frozen food sector thanks to its quality, has a wide range of products such as meat, fish, chicken, bakery products, vegetable products and pizza varieties and also with different products that meet consumer needs. By closely following the world trends, Beynur has introduced many products for the first time to Europe.
Being number one in Europe with a variety of frozen food, Beynur uses products that are always natural and safe for their top quality products. You can safely consume our products together with your family since our products are additive-free and fresh like the first day. You can give also your guests, not only your family, unforgettable moments with our products that save your time with its practicality.
While crowning its taste with healthy and natural products, Beynur applies the priciple of reasonable price in all conditions for everyone to consume these products. One of its indispensable principles is to provide services with halal production standards.
You can pay little but enjoy much for the products of Beynur, which takes bringing the products whose nutritional values are preserved to your kitchen with a vehicle fleet and equipments having storage facility at -18`C, with the refrigerator system having capacity of seven hundred pallets and with the closed area of 2000 square meters.

Why Beynur?
---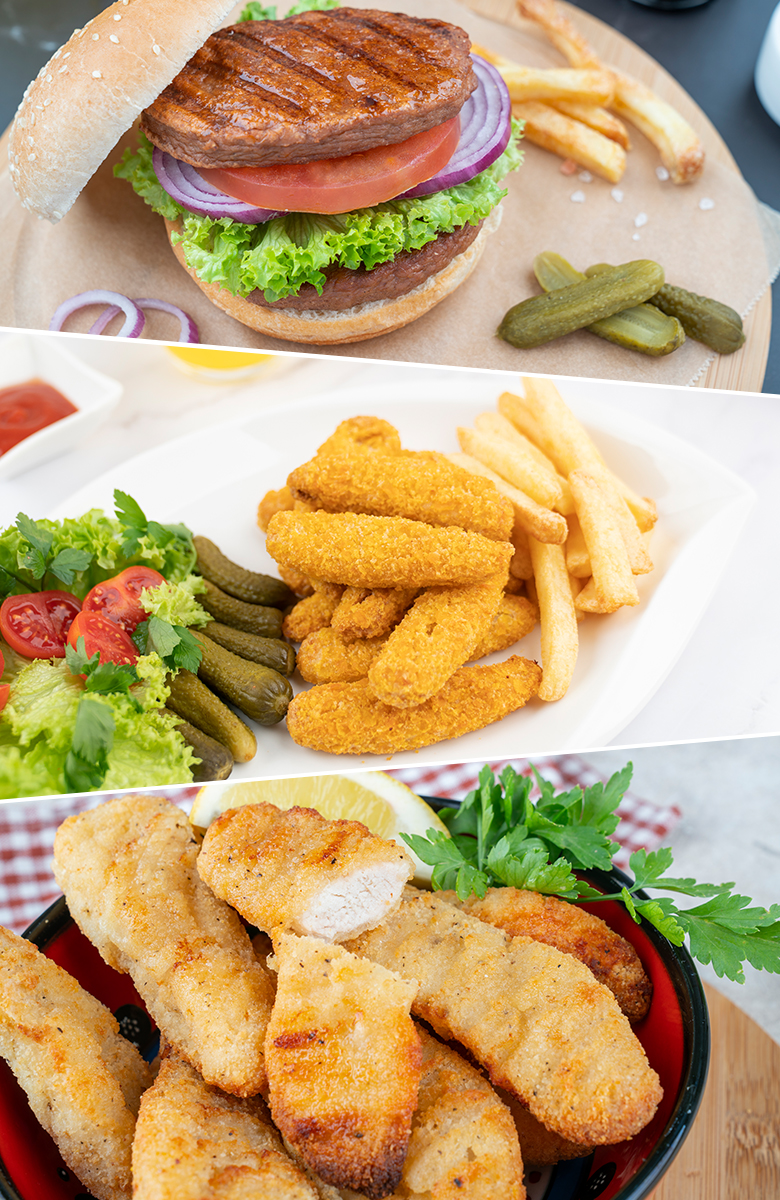 Top Quality Product - Top Quality Service!
Our company makes production with the aim of the consumption of healthy and quality products by everyone, rather than commercial aims, in a way that we can safely consume our products in our own kitchens. As a pioneer in Europe; it maintains its top quality product - top quality service policy by promoting Turkish cuisine in its best way.
It is practical!
With Beynur products, you can save more time to enjoy with your family, and you can prepare unique meal tables with pleasure in a short time.
Wide transportation network!
Thanks to its wide and well-equipped distribution network, Beynur can be easily supplied from markets in Germany, Belgium, Holland and France.
It is hygienic!
Beynur meets the European standards and makes production under the best hygienic conditions for your health.
It is halal!
It is the first and main goal of Beynur to deliver halal certified meat products in halal standards to consumers in every condition and every environment. As Beynur family, that has developed its customer portfolio day by day with its quality covering entire Europe; we would like to thank our customers who prefer, support and trust us beginning from the day we established. Enjoy the quality and taste together by Beynur!