.
.
Beynur, one of Europe's leading companies in the frozen food sector with its Halal Food certificate, appeared before its consumers with TV advertisements during the month of Ramadan. Beynur met with its fans on European Turkish televisions throughout the month of Ramadan, both with its advertisements and sponsorship agreements.

Beynur, which is one of the first brands to come to mind when talking about halal food in Europe, has been broadcasted on all channels by Tutus Media. Beynur, one of the pioneers of the sector with its frozen food products with halal food certificate, not only sweetened the mouths at sahur and iftar tables during Ramadan. Beynur also sponsored the Iftar Program with Nihat Hatipoğluwhich has been broadcasting on AV Europe channel.

In addition, advertisements specially prepared for the month of Ramadan were frequently broadcast on popular channels such as ATV Europe, TV8, Euro D and Euro Star.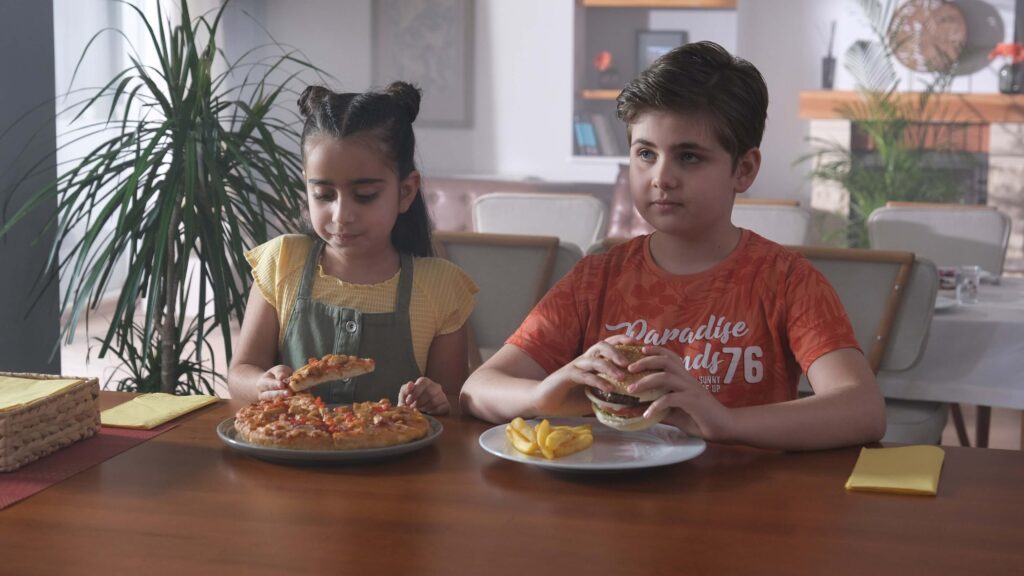 In addition, Ramadan specials, specials and commercials were broadcast on ATV Euro D, which were watched most.
The following refrain was repeated frequently in the advertisements of Beynur, which was frequently seen on the TV screens:
"Tell me what's left from yesterday to today
It came to our tables again with its blessings
Everyone is here with full enjoyment
Let the tables be set with the name of Beynur"
Through the advertisement published with the slogan "Beynur, the taste of the country, the joy of our home", Beynur's products were promoted frequently.
Helal sertifikalı ürünleri ile Avrupa'da dondurulmuş gıda Beynur products, which is a leading company in the frozen food sector in Europe with its halal certified products, can be found in many markets throughout Europe. In addition, Beynur continues its sales on its website.
There are plenty of products in the Beynur product family under the categories of Seafood, Meat Products, Chicken and Turkey Products, Bakery Products and Desserts.
Healthy and Halal Products with Beynur
Frozen products in the Beynur product range are prepared according to Halal standards. In addition, all Beynur products are produced according to European healthy standards. Thanks to its wide distribution network, you can easily buy all Beynur products from supermarkets in Europe, especially Germany, Belgium, and Holland